Blink! A Light & Sound Extravaganza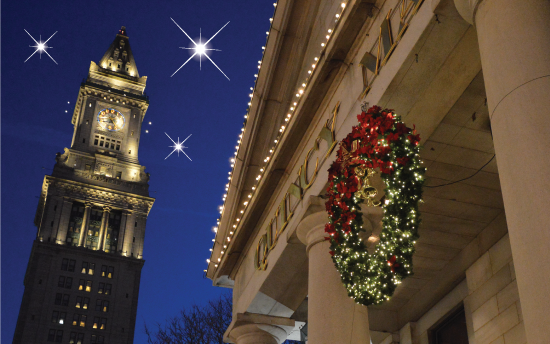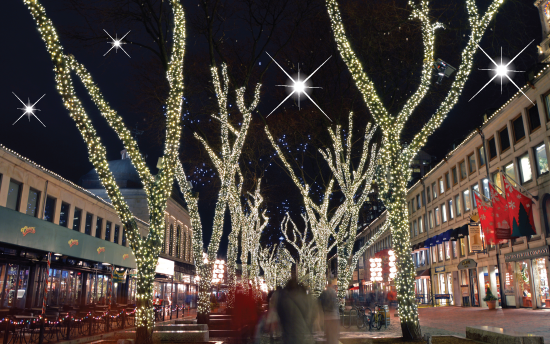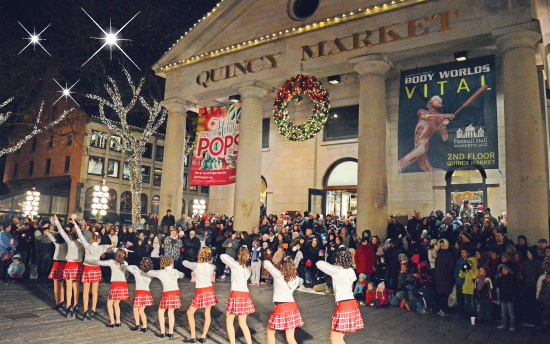 Blink!, a state-of-the-art light & sound extravaganza, is back to transform America's first open marketplace for a second year!

This magical and unforgettable light show uses over 350,000 LED lights to illuminate Boston's skyline to the song stylings of the Holiday Pops The lights dance seamlessly to the music, creating a spectacular not to be missed! Blink! is a must-see holiday show, perfect for all ages.

Blink! Showtimes
83 Ft. Tree (South Market) Hourly From 4:30 - 9:30 pm
30 Ft. Tree (North Market) Hourly From 5 -9 pm

LEARN MORE





VIDEOS