Performances
The daylong festivities on Saturday, November 23 will kick-off at 12 p.m. with the arrival of Santa Claus, a performance from "A Christmas Story" and a variety of live entertainment hosted by Mix 104.1's Gregg Daniels and Fast Freddy. There will be more than a dozen singers, dancers and performers on stage throughout the day, along with the best of Faneuil Hall Marketplace's street performers.

The crowd will be treated to live performances by the recording artist LOU, Reverse Order, Pitch Slapped A'Cappella, Inspiration Performing Troupe, Friends of Broadway Singing Group, Jukebox Dancers, with music played throughout the afternoon by DJ Joe Bermudez of AMP103.3FM. Click on the images below to learn more!
MAIN STAGE: Noon - 4 PM
12 PM | A Christmas Story
12:30 PM | Michael Maloney
1 PM | Reverse Order
2 PM | Tufts SQ!
2:30 PM | Aaron Tomashefsky
3 PM | Inspiration Performing Troupe
3:30 PM | Pitch Slapped A Cappella
4 PM | LOU

WEST END STAGE: 5-7 PM
5-6 PM | Friends of Broadway
6-7 PM | Jukebox Dancers
5:30-7PM | Keith Lockhart will be signing copies of the new Holiday CD, A Boston Pops Christmas - Live From Symphony Hall!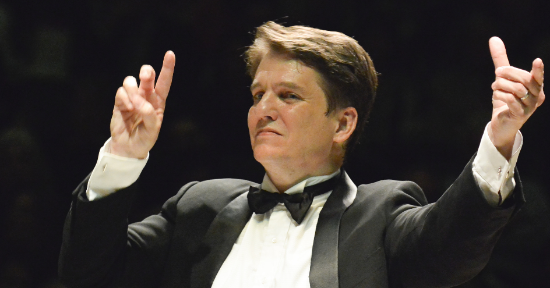 TREE LIGHTING SPECTACULAR: 7-9 PM