Marketplace Events
18th Annual A'Cappella Competition
October 18 & 19, 2014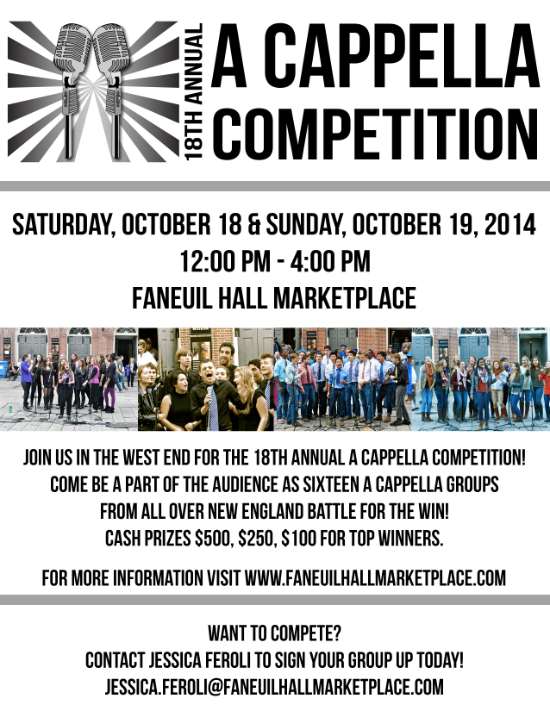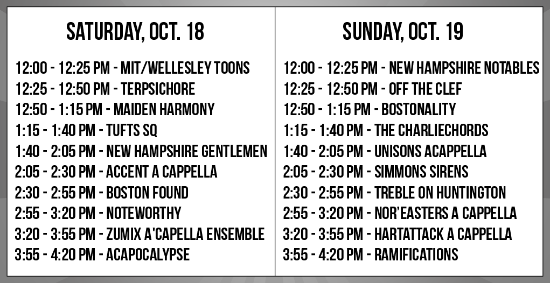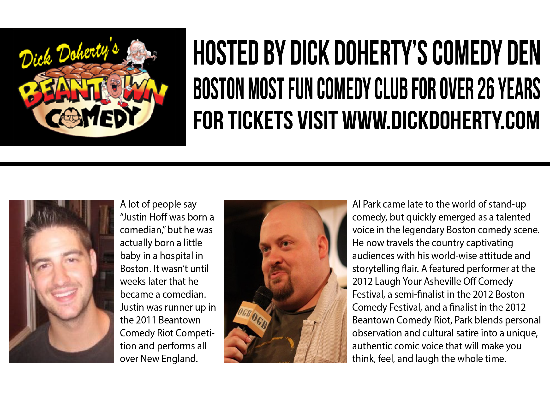 Faneuil Hall Marketplace Presents: 18th Annual A'Cappella Competition
Saturday & Sunday 12:00 - 4:00 PM in the West End
Join us for the 18th Annual A'Cappella Competition. With hosts from Dick Doherty's Comedy Den and twenty of New England's best a'cappella groups, it is sure to be a fun-filled weekend at Faneuil Hall Marketplace!
Northeastern University's Nor'Easters took the title last year, but who will be the next to win the bragging rights? Groups will sing for a panel of judges who will decide the winners of three cash prizes!
This is a free event, no tickets necessary.
Click here to check out photos from the 2013 A'Capella Competition!