Marketplace Events
MassChallenge Entrepalooza
Tuesday, April 9, 6-8 PM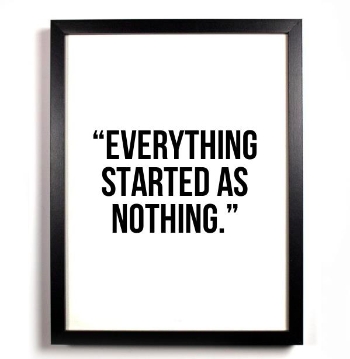 Innovation meets history as Faneuil Hall Marketplace hosts Entrepalooza on Tuesday, April 9th @6pm.
Entrepalooza, a showcase of start-up resources, community, entrepreneur secrets and a group of Boston's leading innovators will crowd the brick walls in the Upper Rotunda. Cocktails will be flowing at 6pm, live music @ 7pm. Learn more
Entrepalooza is presented in partnership by MassChallenge, Faneuil Hall Marketplace, The Briar Group and those crushing innovation. All companies, organizations, and individuals with a vested interest in supporting entrepreneurs are welcome. Click here to register for this FREE event.
Check out our opportunities for start-ups including but not limited to office space, and temporary leasing! Email us at info@faneuilhallmarketplace.com
MassChallenge is the largest-ever startup accelerator and the first to support entrepreneurs with no strings attached. They award $1 million+ in cash grants annually, along with over $10M+ of in-kind benefits -- and they don't take equity or place any restrictions on startups in return.