Boston Street Theater
Experience A Festival Every Day...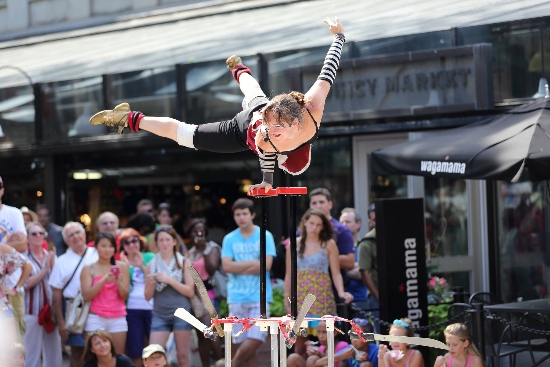 Our world-renowned street performers will captivate you with their jaw-dropping stunts, musical acts, and mind-boggling balance routines. Prepare to be wowed by these one-of-a-kind shows, performed along our famous cobblestone promenades.
Check out pictures from the 2013 Street Theater Spring Showcase!
For information about daily shows and performances visit our events calendar
We are always looking for new acts!
Whether you are a solo artist, contortionist, or have an amazing artistic talent that will wow our customers, we want to hear from you! Apply Today.